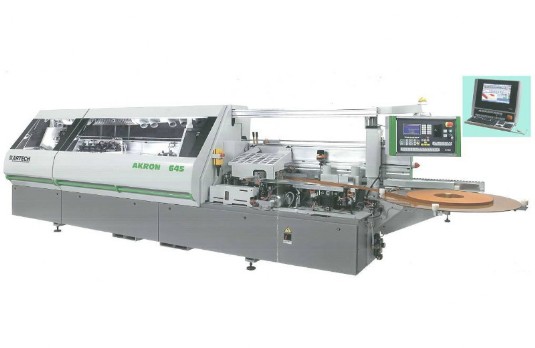 The
Akron 645 Bisse
is an automatic machine for applying PVC, ABS, melamine, veneer and solid wood edging in strips or rolls.
Compact, robust, ideal for industrial or craft use and for those who use this type of machine in several ways, involving the use of a wide range of panels and edging materials.
PRO - CENTER
offers you help in all the exact processing applications of our products.
With PRO - CENTER, horizontal and vertical holes can be made and fittings can be installed for the production of bodies, doors and fronts.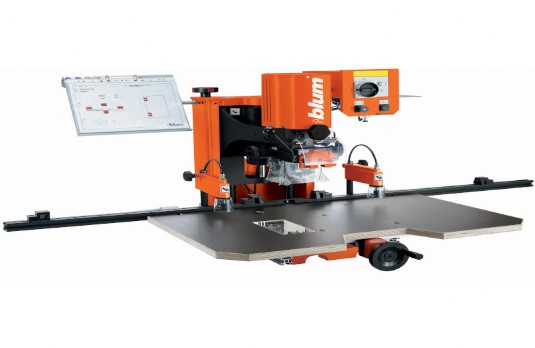 Hammer K4 Perform
offers as standard equipment top technological benefits in its circular segment, which guarantees quality and precision in cutting, but also reliability.
Made 100% in Austria, only with quality materials that guarantee both long machine life and low maintenance costs, as well as perfect machining results.
A small machine doesn't necessarily mean you have to compromise.
The Hammer K4 Perform circular saw benefits from top-of-the-line features designed not only to ensure precision, but also ease and flexibility of use.