Our team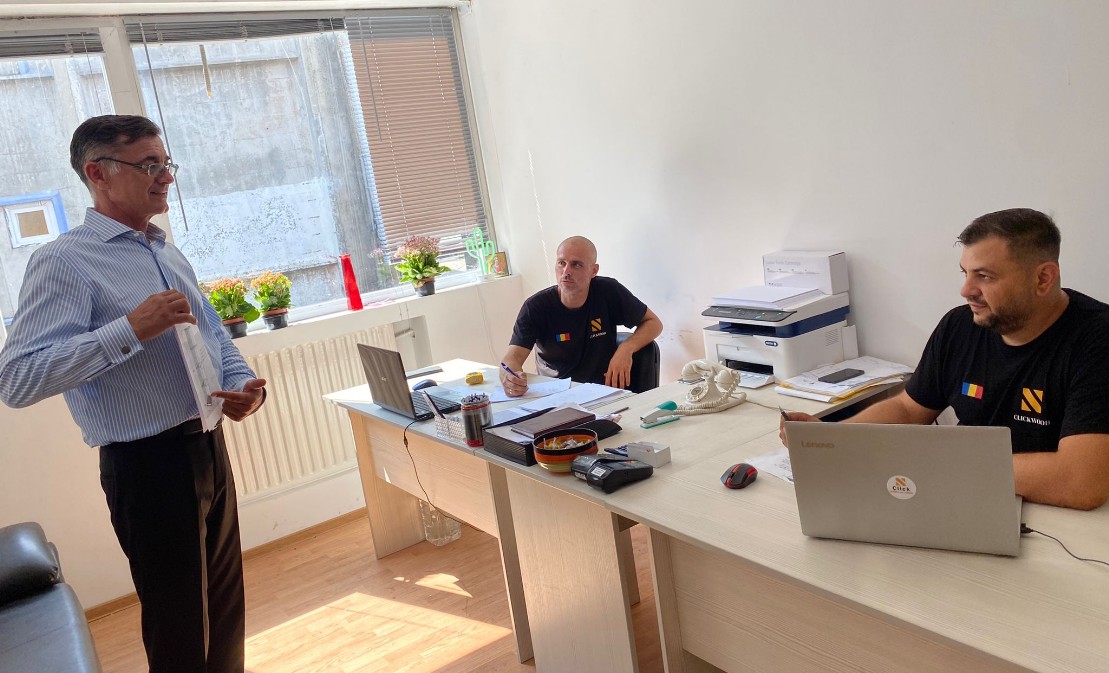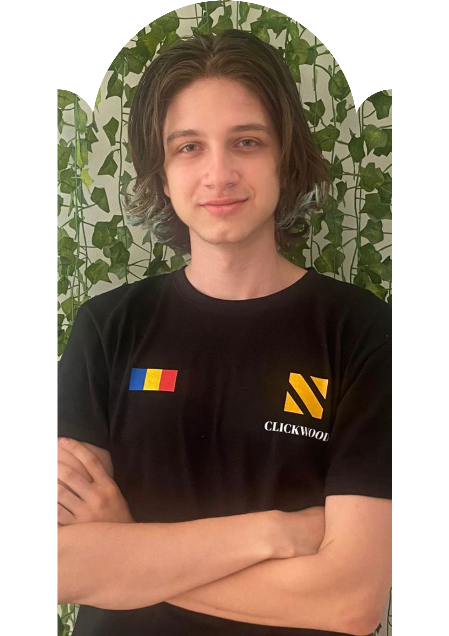 Paun Stefan
Deputy Director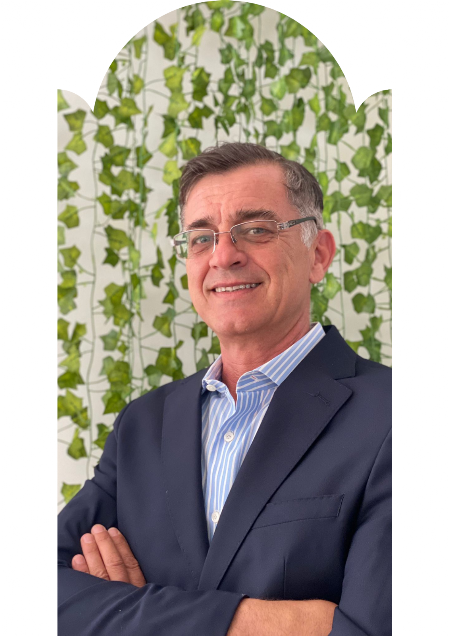 Adrian Paun Director
Founder of ClickWood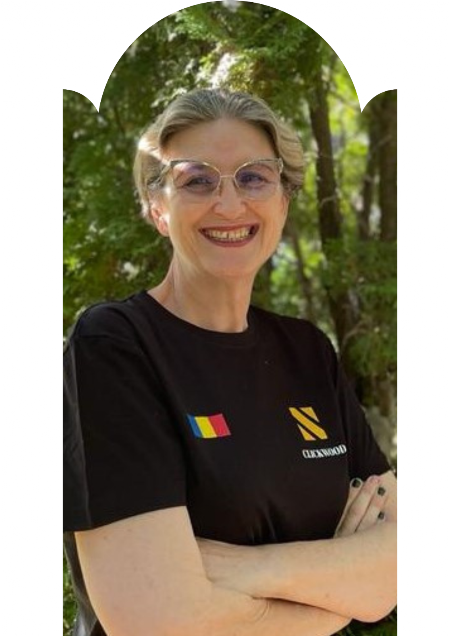 Bucur Minodora
Purchasing Director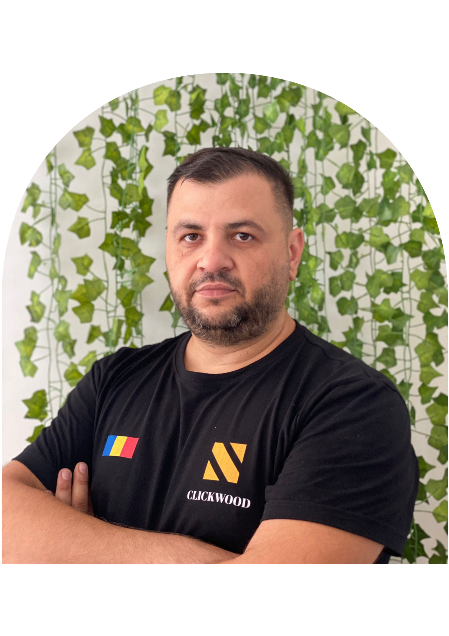 Sandu Grigore
Salesman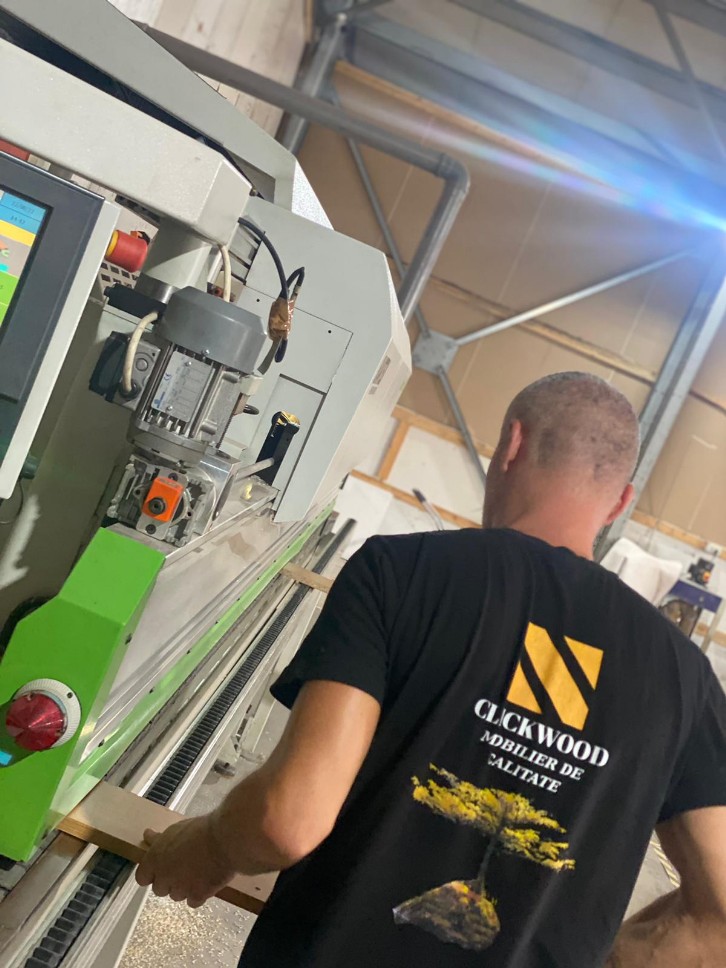 ClickWood
has modern machinery, owning a PRO-CENTER, a Hammer K4 Perform and Akron 645 Bisse.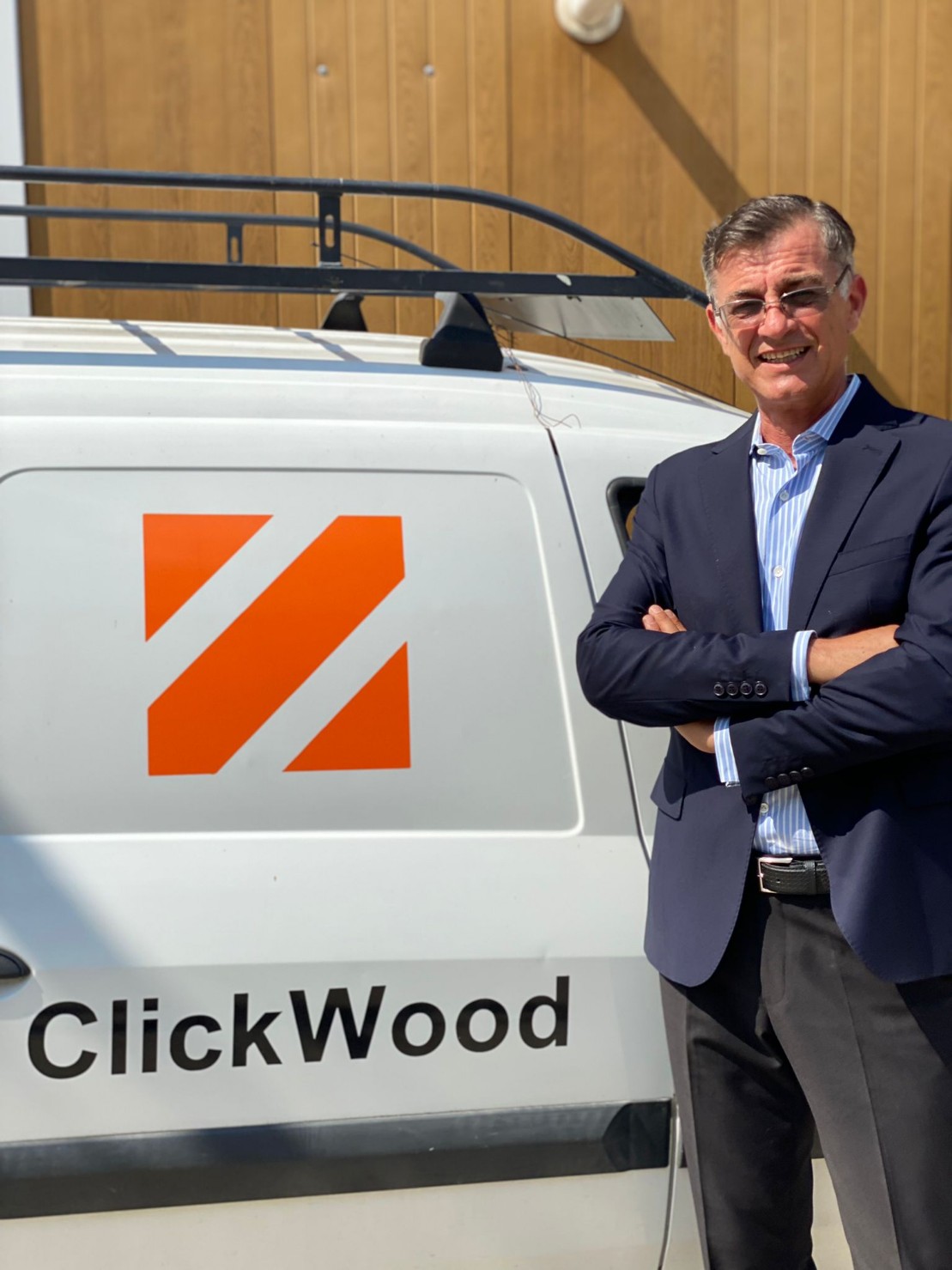 Our vision
Clickwood
started as a family investment.
Marina, my wife, coming up with the idea of opening a furniture workshop in 2020,
and after several calculations we said to start the workshop.
I wanted to try something different and get out of my comfort zone and I started this project in 2022 together with a team of
only 4 people, which I later managed to raise to 6 in just 3 months after opening the workshop.
Clickwood
for me represents more than a simple business, for me it represents who I am.
And because of this,
Clickwood
will always send the desired furniture, quality furniture.