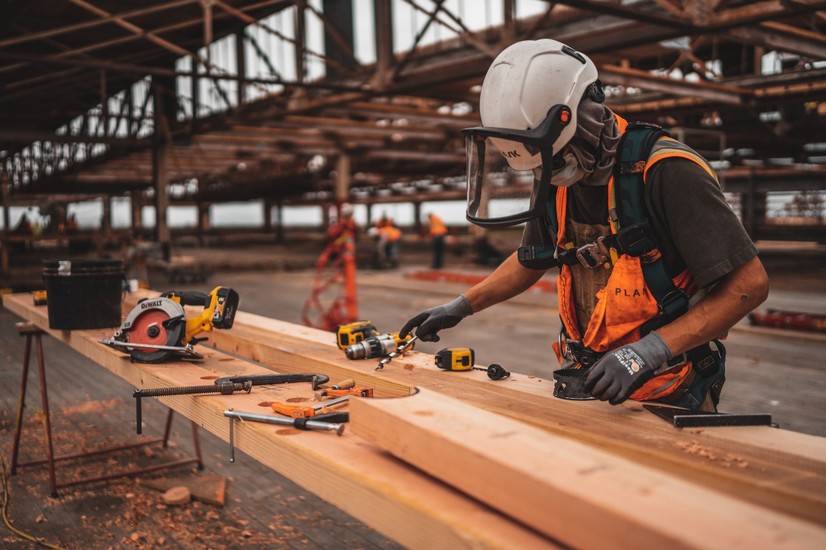 Do you want to get a comfortable space with an elegant appearance? If the answer is "yes" then you have come to the right place.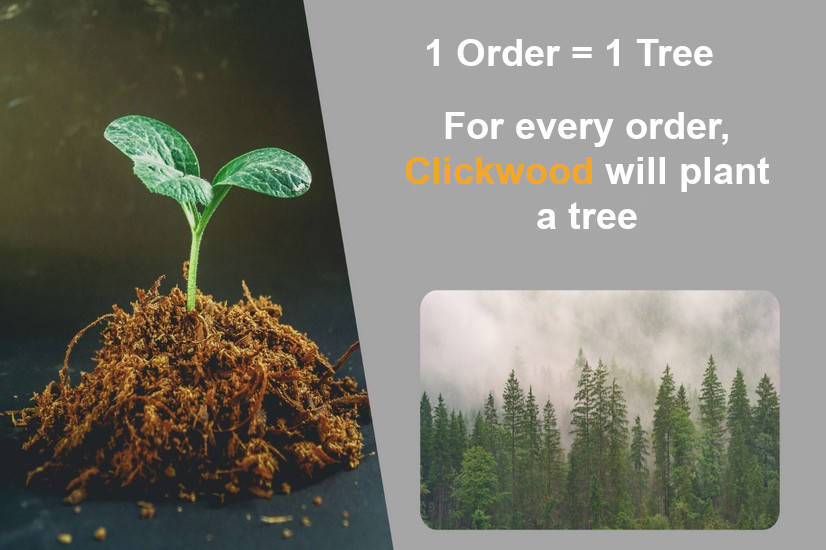 For every order fulfilled, we will plant a tree.
Thus we will help the environment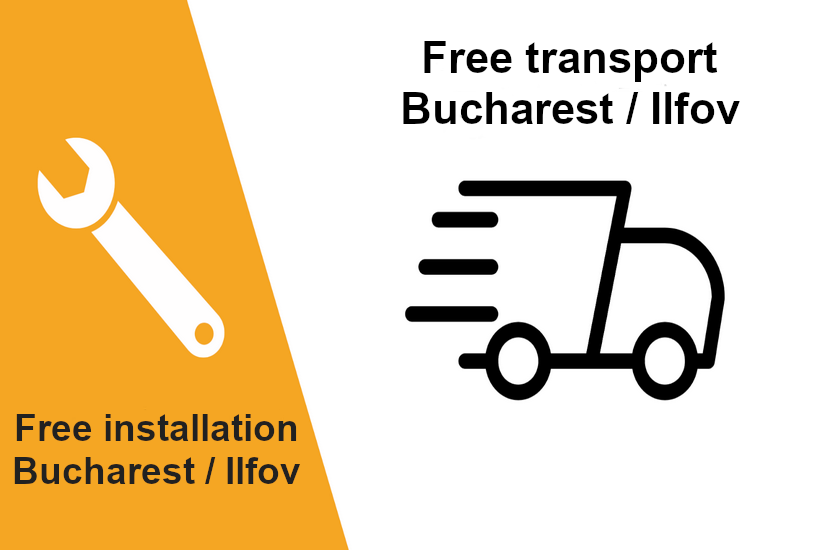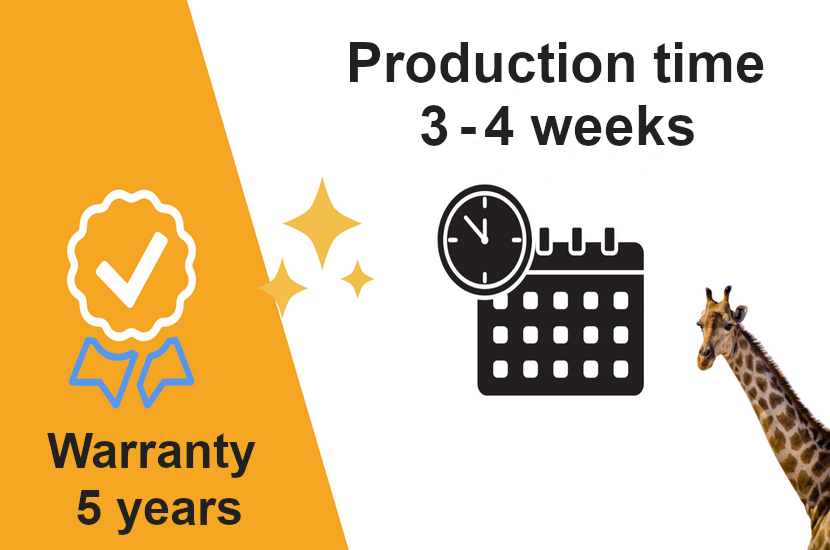 The complexity of the project significantly influences the production time! The simpler the project with
the faster it's ready!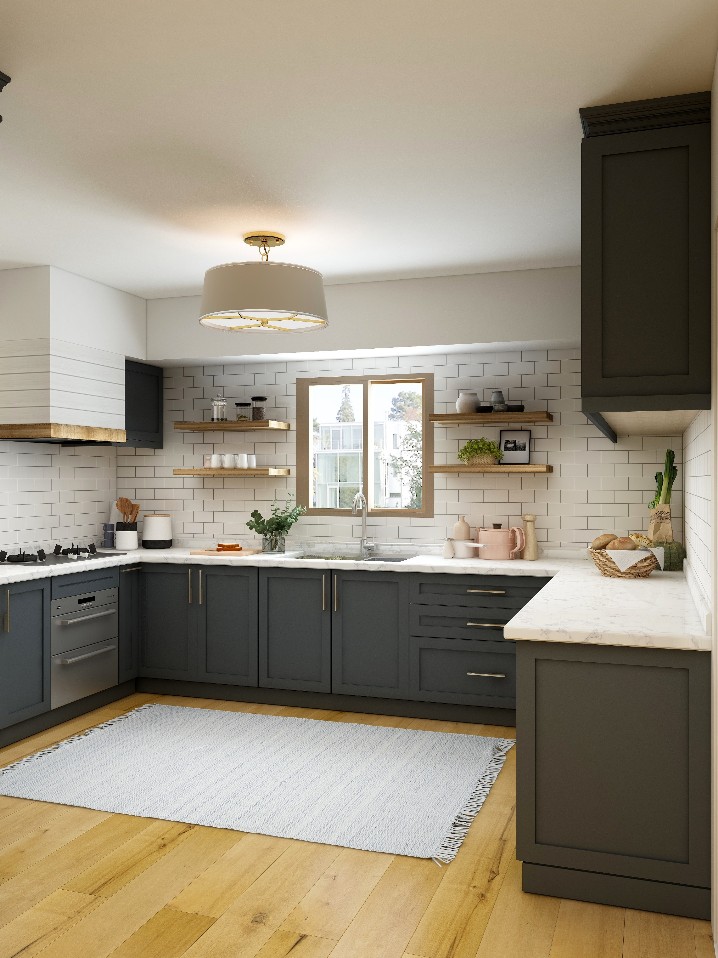 What is custom made furniture?
Custom-made furniture has the advantage of occupying the entire surface of the space owned by the customer in a practical and harmonious way.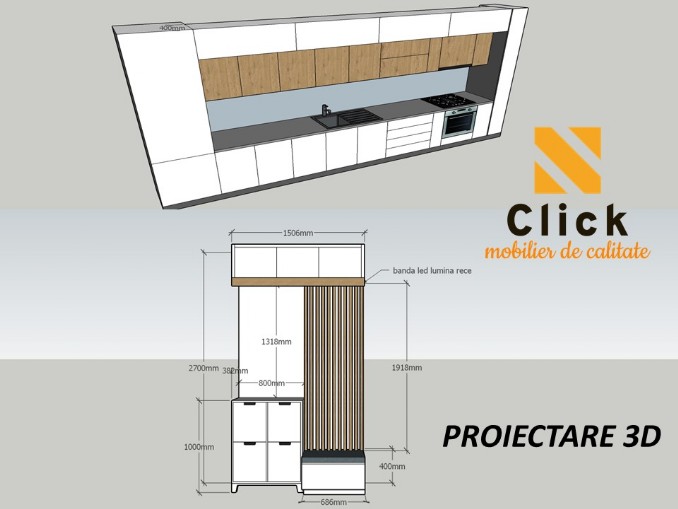 Custom made kitchen '' Summer Hot Asylum'' Blum Ironworks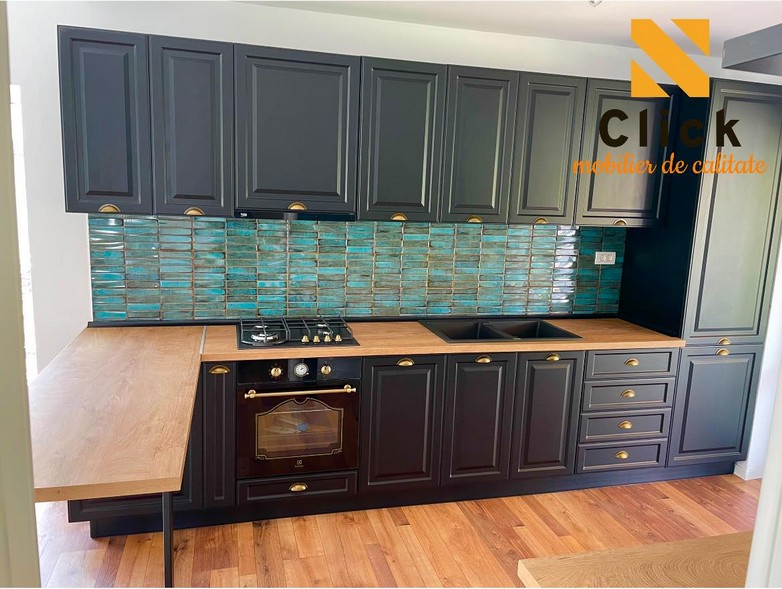 ClickWood
c
omes to the aid of its clients with a range of
free services
We have and use the best equipment in terms of

drilling, cutting and weighing

.
With their help, we can fully equip the kitchen and bathroom, without too much hassle.
Quality materials together with qualified technical staff make up the best core.
Contact
Adress:
Soseaua Centurii 5-7,
Bragadiru, IF
Phone:
E-mail: