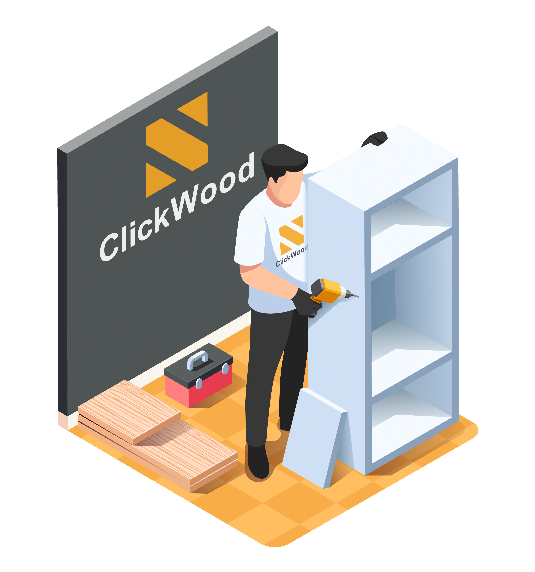 We have experience in the production of furniture for more than 9 years, the team of young professionals, we work with high quality materials and we offer increased attention to details.
The quality-price ratio of our furniture is fair and competitive on the market.
In order to transpose your ideas as best as possible into reality, our advisers are at your disposal.
In this way, you make sure that your ideas regarding furnishing the house/office are put into practice with the help of the most effective methods, in the most professional way possible.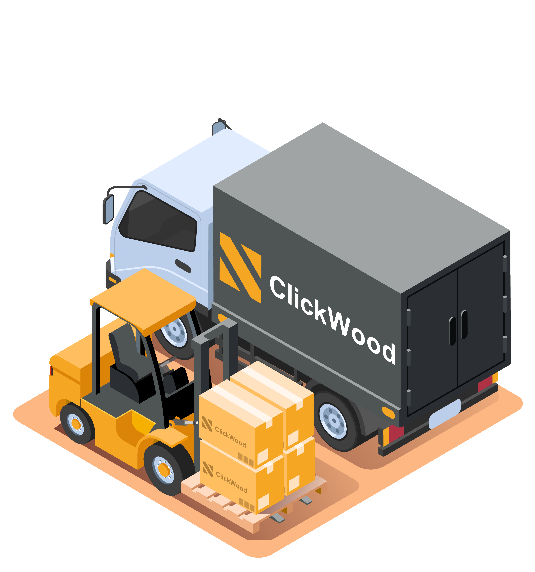 Free in Bucharest and Ilfov.
In the country depending on the value of the order.
All furniture products made by us benefit from free transport and assembly within the radius of Bucharest and Ilfov.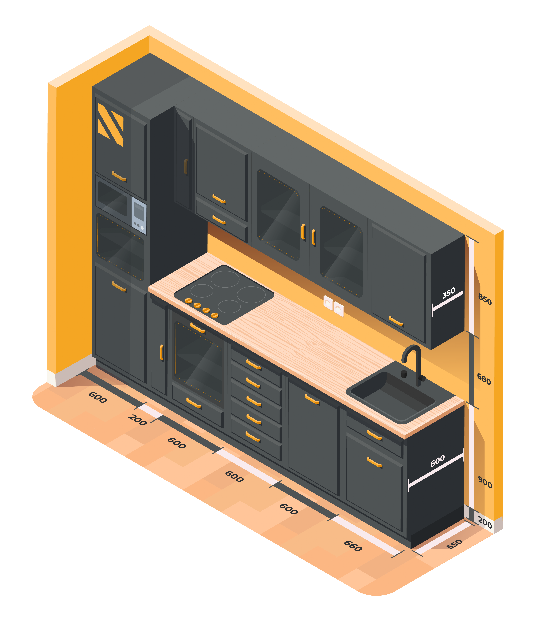 Clikwood
offers its customers the 2D/3D simulation service of furniture projects.
The 3D simulation of your project gives you a realistic picture of the space and its layout.